We strive to advance and disseminate knowledge of Otolaryngology – Head & Neck Surgery as well as promote both personal and professional relationships among our members.
Society Leadership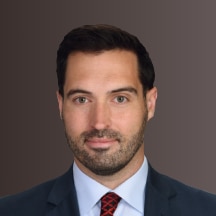 Shawn Stevens, MD
President 2021-2023
A born and raised native to the Phoenix area, Dr. Stevens was a graduate of Horizon High School and later received his bachelor's degree in Microbiology from Arizona State University in 2006. Upon graduation, he matriculated to The Ohio State University College of Medicine and completed his MD in 2010. For the next five years, Dr. Stevens attended the Medical University of South Carolina to complete his residency in Otolaryngology, Head and Neck Surgery and completed his general ENT board certification shortly thereafter. He then became dual board-certified in 2017 after completing fellowship training in Neurotology, Otology, and Lateral Skull Base Surgery at the University of Cincinnati. Upon completion of his training, Dr. Stevens and his family were proud to move back to the Phoenix area to begin clinical practice.
Since that time, Dr. Stevens has developed into one of the leading Neurotology and Skull Base Specialists in Arizona and the Southwest region. He has a passion for surgery of the lateral skull base, acoustic neuromas, and implantable hearing technology (cochlear implants, bone anchored implants, and auditory brainstem implants). He is an active fellow of the American Neurotology Society and American Academy of Otolaryngology and serves within those organizations as a member of various committees. He also enjoys the pursuit of academic medicine and proudly serves as a peer reviewer for three specialty-specific research journals and as local-regional educator and lecturer on topics related to his field. Dr. Stevens has authored over 40 peer-reviewed research manuscripts and 14 book chapters, and continues to conduct clinical research alongside his team at Barrow Neurological Institute.
Dr. Stevens, alongside his partner Dr. Santarelli, is now forming the first ever Department of ENT and Skull Base Surgery within the Barrow Neurologic Institute. In this role, he carries the titles of Assistant Professor and Director of Lateral Skull Base Surgery. Dr. Stevens also serves as head of the cochlear implant program, auditory brainstem implant program, and chairs multiple committees within the institution. In 2020, he became President Elect of the Arizona Society of Otolaryngology and also serves on the state Board of Governors for ENT.
Dr. Stevens appreciates the significance of individualized relationships with his patients, and considers this to be the most rewarding aspect of his profession. He enjoys his life's journey with his wife Gina and their three boys, Aaron, Noah, and Luke. He is very active in his community, including free health screenings and outreach programs. In his free time, he indulges in reading, hiking, camping, chess, and playing sports with his sons.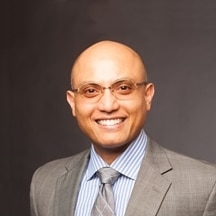 Abraham Jacob, MD
Immediate Past President, 2019-2021
Dr. Jacob attended medical school at The University of Michigan and completed his residency at Washington University School of Medicine in St. Louis, Missouri. His fellowship in Otology, Neurotology, and Cranial Base Surgery was at The Ohio State University, where he stayed as faculty for an additional 5 years before moving to Tucson in 2011.
Dr. Jacob specializes in Otology, Neurotology, and Cranial Base Surgery. He was a founding member of the University of Arizona Department of Otolaryngology, where he was Professor with tenure, Vice Chair of Otolaryngology, and Director is the University of Arizona Ear Institute. Dr. Jacob joined the Center for Neurosciences, the largest Neuro-focused practice in Southern Arizona March 2017.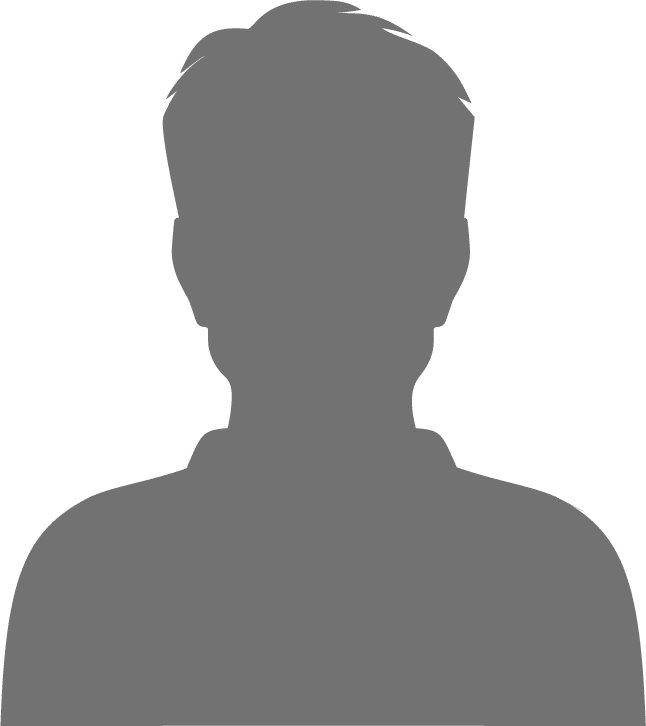 Griffin Santarelli, MD
Secretary/Treasurer, 2021-2023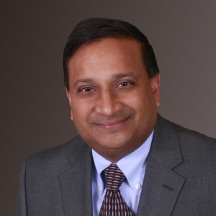 Sudhir Agarwal, MD, FACS
Immediate Past Secretary/Treasurer, 2000-2021
Sudhir Agarwal received his Doctor of Medicine from the University of Minnesota, completed his internship in general surgery at the Phoenix Integrated Surgical Residency Program and completed his residency in otolaryngology/head and neck surgery at the University of Minnesota.
Dr. Sudhir Agarwal is board certified by the American Board of Otolaryngology. In addition, he is a Fellow for the American Academy of Otolaryngology/Head and Neck Surgery and the American College of Surgeons. Dr. Sudhir Agarwal is an active member of the Phoenix Valley medical community and is a staff member at Banner Thunderbird Medical Center, Abrazo Arrowhead Campus and Metro Surgery Center.
In his free time Dr. Sudhir Agarwal enjoys outdoor activities such as hiking, pickleball, tennis and golf. In addition, he enjoys traveling with his family, reading non-medical books and volunteering at food banks and feeding the homeless.
Linda DiBiase
Executive Director
Linda is responsible for the administrative work, communications, meetings, and finances of the society.  She serves as the executive director and administrator for seven specialty societies managed by the Arizona Medical Association (ArMA).  Prior to working for ArMA, Linda spent five years in medical association management with an emphasis on membership and publications, as well as assisting with continuing education events.  She began her event planning experience with positions at university anthropology and art museums on the East Coast. 
Past Society Presidents
Daniel Charous, MD, 2017-2019
Stephen Goldstein, MD, 2015-2017
Ryan Rehl, MD, 2013-2015
Richard Bailey, MD, 2011-2013
Elias Stratigoulas, MD, 2009-2011
Mark Syms, MD, 2007-2009
David Hecht, MD, 2005-2007
Daniel Downs, MD, 2003-2005
Mariel Stroshein, MD, 2001-2003
Robert Cravens, MD, 1999-2001
Sudhir Agarwal, MD, 1997-1999
Presidents serving prior to 1997
David Nielsen, MD
Mitch Marion, MD
Neil Ward, MD
Dennis Berry, MD
Max Wertz, MD