Gold Sponsorships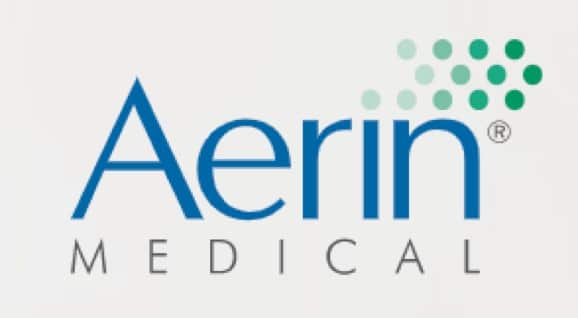 Aerin Medical is a medical device company that provides durable solutions for chronic nasal conditions. Aerin's temperature-controlled radio frequency (RF) platform is clinically effective, non-invasive, and utilizes technology indicated to improve nasal obstruction and chronic rhinitis conditions.
VivAer® enables a physician to non-invasively address nasal airway obstruction by treating the
lateral nasal wall, septum and turbinate. With RhinAer®, a physician can comprehensively address chronic rhinitis by treating the posterior nasal nerve and turbinate.
VivAer® and RhinAer® fit seamlessly into the office or OR setting and have been clinically proven to be efficacious and low risk.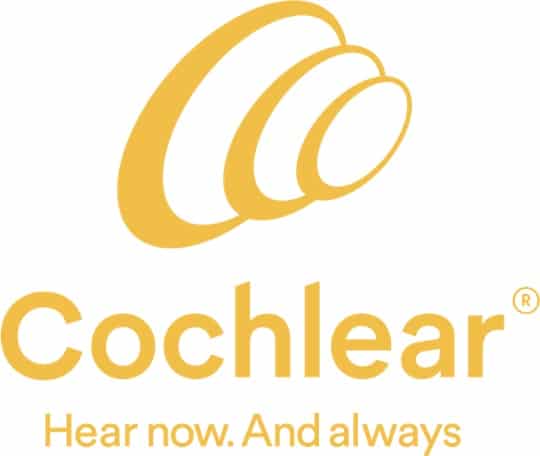 Cochlear is the global leader in implantable hearing solutions. The company has a global workforce of more than 4,000 people and invests more than AUD$180 million each year in research and development. Products include cochlear implants, bone conduction implants and acoustic implants, which healthcare professionals use to treat a range of moderate to profound types of hearing loss. Since 1981, Cochlear has provided more than 600,000 implantable devices, helping people of all ages, in more than 180 countries, to hear.
Silver Sponsorships
Website Design, Development and Hosting
William Ranes, COPM-C
Regional Manager | Strategic Taskforce Officer
Fuel Medical Group