Our web-based CME program is coming soon!  Please check back periodically and watch your inbox for updates.  This program will be offered at no charge to current members.  It will cover a range of topics, including "Critically Evaluating Key Questions About Aural Rehabilitation in a Tertiary Private Practice Environment," "Changing Paradigms in the Management of Vestibular Schwannoma," and "Adjuvant Treatments for High Volume Intranasal Bleeding."   We look forward to holding in-person meetings again in the future. 
We welcome your ideas and requested topics.  Let us know (by submitting comments using the "Get in Touch" form on this page.)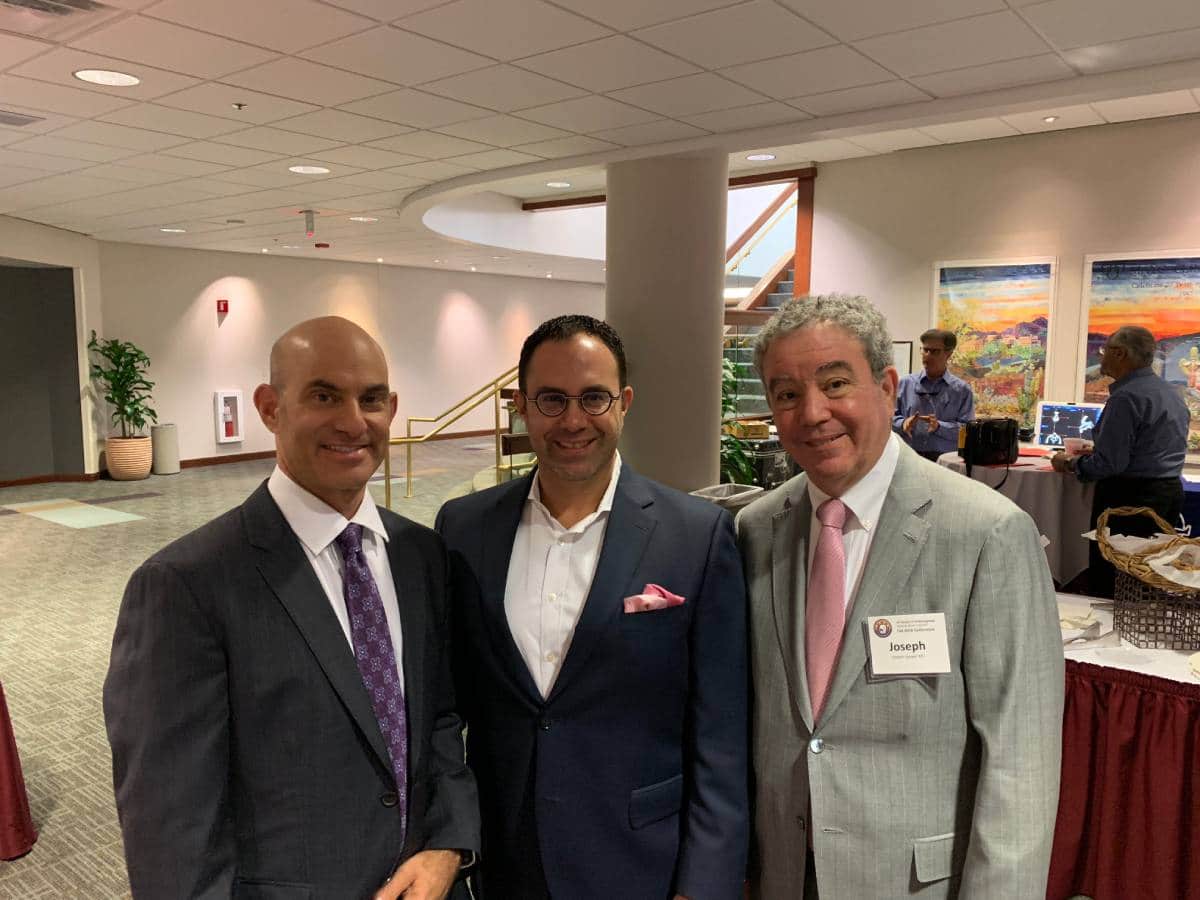 (L to R) Stephen Goldstein, MD, past president; Daniel Charous, MD, past president (president at time of photo); and guest speaker Joseph Spiegel, MD, FACS from Jefferson Voice and Swallowing Center, Jefferson Medical College, Philadelphia PA, at our 2018 Fall Conference at the Mayo Clinic, Scottsdale.
PAST MEETING TOPICS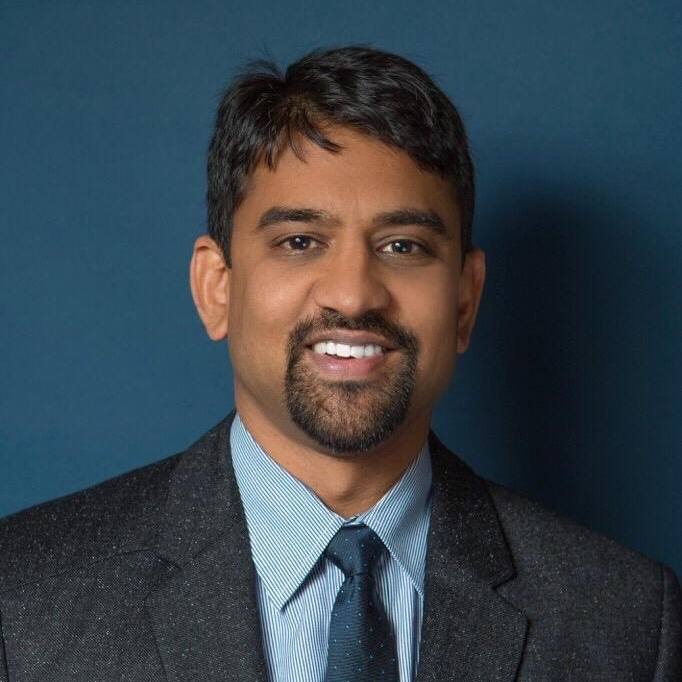 Dr. Subinoy Das
CEO, US Institute for Advanced Sinus Care and Research
2019 Fall Conference
Commercializing Surgical Intellectual Property
Subinoy Das, MD
Advances in CI and Other Implantables
Shawn Stevens, MD
Topical Treatments for Sinus Disease
Subinoy Das, MD
Management of Difficult Epistaxis
Yassmeen Abdel-Aty, MD
Endoscopic Ear Surgery: A New Learning Curve in Otology
Abraham Jacob, MD
Management of the Pediatric Airway
David Parry, MD
Advocacy Update
Jon Amores
Reformatted CT Imaging for Pre-Operative Surgical Planning in Otologic Procedures
Samuel Barber MD
Neuromodulation: Applications in Head and Neck
Subinoy Das, MD
2018 Fall Conference
Laryngotracheal Transplantation Program
David Lott, MD
Decision-Making in Endoscopic vs. Open Approaches in CP Myotomy and Zenker's Diverticulectomy Surgery
Joseph Spiegel, MD
Resident Talk
John Symms, MD
Update and the Jeff Experience in the Treatment of Idiopathic Subglottic Stenosis
Joseph Spiegel, MD
Tracheostomy: An Evidence-Based Review
Saba Ghorab, MD
Thyroplasty Challenges: What to do When Things Don't Go as Planned
Joseph Spiegel, MD
2017 Fall Conference
FESS: Risk Management
Winston Vaughan, MD
Surgical Modifications in Polyp vs. Non-polyp Chronic Rhinosinusitis
Amar Miglani, MD
Coding/Billing
Winston Vaughan, MD
Oropharyngeal Squamous Cell Carcinoma
Tyson Nielsen, MD
Advocacy Update
Amelia Suermann
Pele Fischer, JD
Life/Work Balance
Winston Vaughn, MD